Director Kathryn Bigelow was already set to direct an international thriller about a team of Black Ops soldiers with her The Hurt Locker writer Mark Boal. 
Now, Variety is reporting that the script was actually about the hunt for Osama Bin Laden and it's being updated to retell the story of the actual killing of Bin Laden in light of recent events.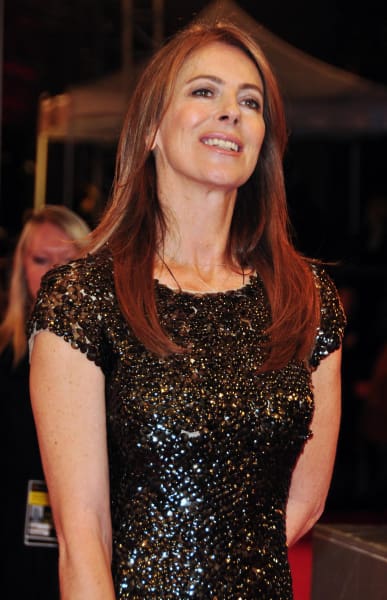 The project was supposed to be a small effort meant to hit just prior to Bigelow's new huge undertaking Triple Frontier.  With these recent developments it will be interesting to see if this movie ends up being a bigger deal than was previously planned. 
The film still does not have a name, but will probably start production as soon as possible.