Michelle Williams has signed on for Sam Raimi's Oz, the Great and Powerful to play Glinda, the Good Witch, according to Variety.
The actress will star opposite Mila Kunis who will play Theodora, another good witch, while Rachel Weisz is in talks to play Evanora, a bad witch, and James Franco who will play a younger Oz.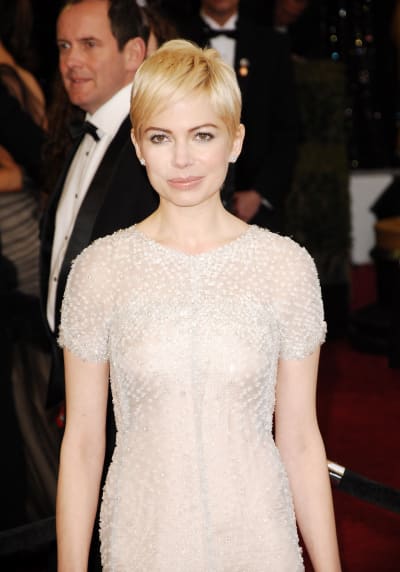 The story centers around Oz before he became the Wizard.  He ends up in Oz after his hot air balloon accidentally lands there.
Glinda was originally portrayed by Billie Burke in the 1939 adaptation, starring Judy Garland as Dorothy.