Miramax has entered into a multi-year agreement with Netflix to play its films on the online movie streaming website.  It is the first time Miramax titles have ever been available through digital subscription.
Beginning in June, Netflix members will be able to watch hundreds of Miramax movies and many more will be added on a rotating basis.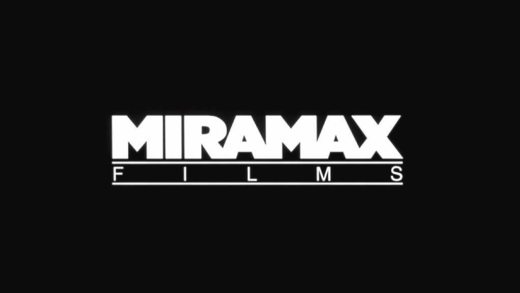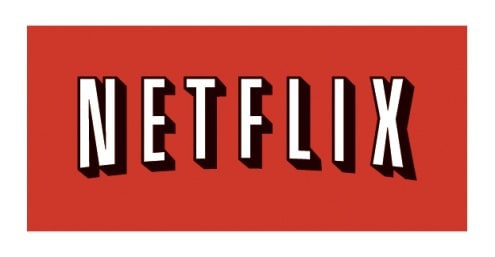 "From day one, we've been very clear about the importance of digital and our desire to respond to the significant pent-up demand for our films -- delivering to consumers whenever and wherever they want," said Mike Lang, CEO of Miramax. "This agreement is an important first step in our digital strategy."
Films available will include, Bad Santa, Chasing Amy, Clerks, Cold Mountain, Good Will Hunting, Kill Bill Volumes 1&2, Muriel's Wedding, The Piano, Pulp Fiction, Scream films, Spy Kids films, and many more.
The titles will start to become available over time.