Nathan Lane and Robert Emms are the latest to join Relativity Media's Brother Grimm: Snow White.  They will join Julia Roberts, Lily Collins, and Armie Hammer in the production directed by Tarsem Singh (Immortals). 
Lane will play Brighton, the Queen's servant and Emms will play Renbock, Prince Alcott's (Armie Hammer) valet.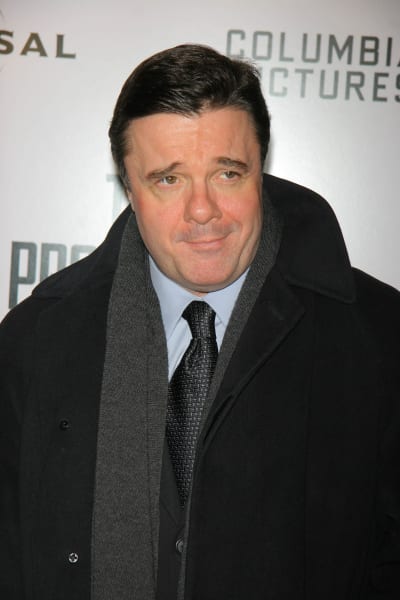 The film is an entirely new take on Snow White where an evil queen and an exiled princess struggle for control of their kingdom in a spirited adventure comedy, filled with jealousy, romance and betrayal, that will capture the imagination of audiences the world over.
Pre-production has begun, and principal photography will start in June.
The theatrical release date is set for June 29, 2012.