Paramount Pictures is set to develop an adaptation of the novel Let It Snow, according to Deadline.
The book features a collection of three novella with intertwining stories, written by John Green, Maureen Johnson, and Lauren Myracle.  It was originally released in 2009 as one main novel.
Three holiday romances are intertwined into one magical holiday book.  A Christmas Eve snowstorm transforms a small town into a romantic haven that can only be seen in movies.  Well kind of - a cold, wet hike through the middle of nowhere wouldn't end with a delicious kiss in real life, would it? 
And no one would ever imagine a trip to the Waffle House through four feet of snow would end with love, right? 
Or the way back to love would be through an early morning shift at Starbucks.
These three stories present different aspects of romance -- sometimes far-fetched. Other times sweet.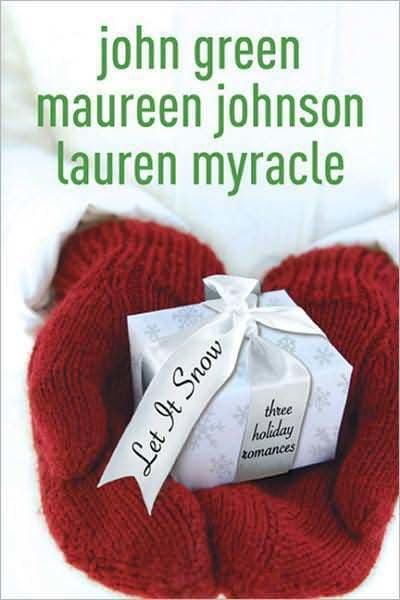 The project is currently being written by Jordan Roter.