A lot of you saw Fast Five this weekend and it got some pretty good reviews.  If you loved the movie or want to get a sneak peek at some of the best quotes of the film, check them out here!
Check out some of them below and be sure to visit out Fast Five movie quotes page for more!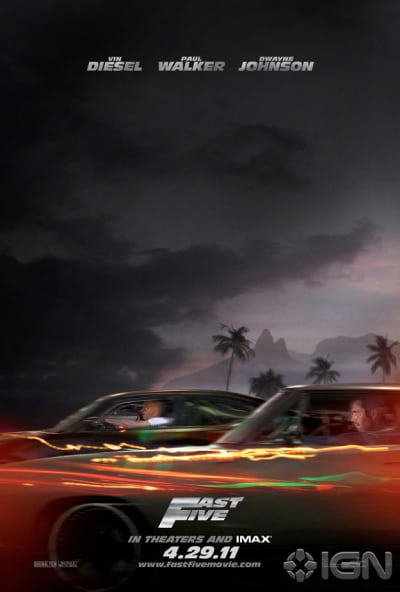 Hobbs: I'm taking you down Toretto.
Dominic Toretto: I'm right here. | permalink
Dominic: We're doin' last job and then we disappear.. forever. | permalink
Dominic: If you gonna survive, stop thinkin' like a cop. | permalink