Have you ever fallen in love with your best friend's man?  That's the premise of Something Borrowed and it causes quite the moral dilemma for the main character, Rachel.
Check out some memorable quotes from Something Borrowed, both reflecting on the magnitude of such a situation, plus some funny quotes from some of the main characters.
For more Something Borrowed movie quotes, check out our movie quotes page.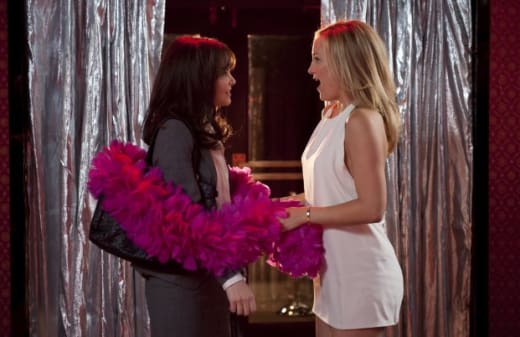 Darcy: You're 30, you can't afford to be picky. | permalink
Darcy: (to Dex and Rachel) If people fall in love based on similarity, then two of you would be a couple. | permalink
Ethan: What do you want?
Rachel: I want not to want him. | permalink
Rachel: This is my best friend Dacry, Darcy this is Dex.
Darcy: I know, you are talking about him for nine months.
Darcy: Ask Rachel out on a date.
Rachel: Darcy, we're just friends.
Darcy: Well then, ask me out. | permalink