Saoirse Ronan has been cast in the lead role of the upcoming movie adaptation of Stephenie Meyer's novel The Host, according to Deadline.
The novel is the Twilight Saga author's first undertaking since the hugely successful series.
This novel is about the world being invaded by an unseen enemy.  Humans become hosts for these enemy invaders as they take over their minds while their bodies remain intact and they continue to live their lives with the impression that they are unchanged.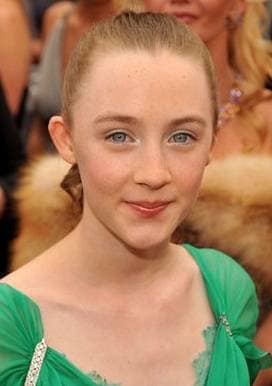 Melanie (Ronan) is one of the few remaining "wild" humans, but when she is captured, she refuses to give in to the power and give up her mind.
Susanna White (Nanny McPhee Returns) is set to direct the film. 
The studio is likely trying to bank on the success of Twilight with another film from the same author. 
Part one of The Twilight Saga: Breaking Dawn is set to hit theaters on November 18, 2011.