Sony's Columbia Pictures has acquired the distribution rights to Kathryn Bigelow's new war film.  This one follows the black ops mission that ended up killing Osama Bin Laden. 
The film was originally meant to simply be about the hunt for Bin Laden, but the script is currently being rewritten to include his death, which happened after the script was completed.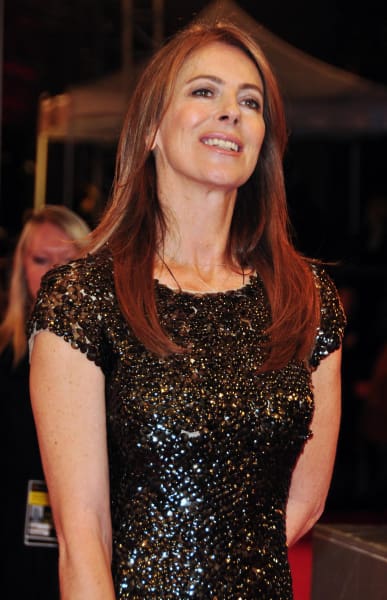 In 2010 Bigelow became the first female director to win an Oscar for Best Director for The Hurt Locker.  She has been developing this script for a few years now with her Hurt Locker screenwriter Mark Boal.  
The currently untitled film is set for a late 2012 release.