The Hangover Part II will be released as planned on Friday, despite the copyright infringement lawsuit brought against Warner Bros. by the man who created the tattoo shown on Ed Helms face.
S. Victor Whitmill, the tattoo artist who created the original tattoo for boxer Mike Tyson (who appears in both films and probably the reason Helms character has that particular design on his face) sued Warner Bros. on April 28, seeking an injunction and damages for copyright infringement.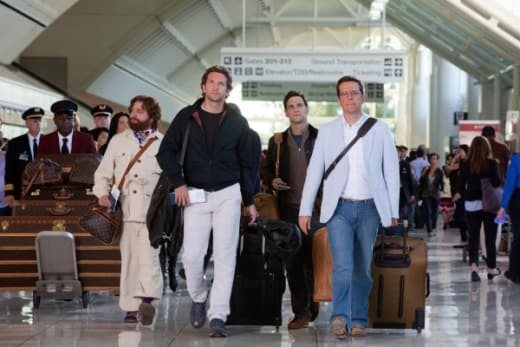 Warner Bros. executives testified that an injunction on the film would cause the studio irreparable damage as it spent more than $80 million to market the film.
The judge agreed with Warner Bros. and denied the injunction request, but the case is still allowed to move forward.  It will now be just a copyright infringement case and Whitmill will have to prove that he has valid copyright on the image.