Disney announced today that a 3D version The Lion King will be re-released in theaters this September.  This will be a great film to bring to life in 3D on the big screen.  At the time, it was hailed for its beautiful landscape and amazing animation.
It will hit theaters before hitting Blu-Ray in 3D on October 4.  Simba, Mufasa, Nala, Timon and Pumbaa will all be back and brought back to life -- some of the most beloved characters of all time.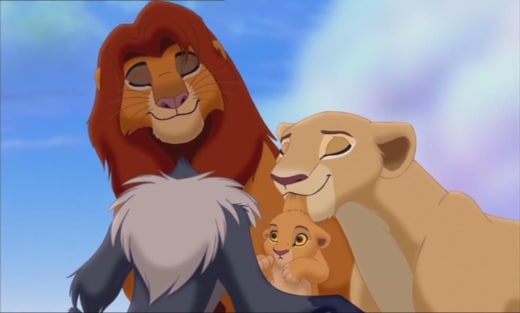 "'The Lion King' is the best-selling home entertainment release of all time—and this is 'The Lion King' like never before," said Bob Chapek, president of distribution at The Walt Disney Studios. "The all-new 3D format immerses viewers in the epic settings and puts them face-to-face with these beloved characters. We're showcasing one of the all-time favorite Disney movies in theaters and making it available in Blu-ray hi-def and in Blu-ray 3D—it's the must-see, must-own title for everyone."
It will be available to watch in theaters for two weeks starting September 16, 2011.