Chris Hemsworth is in talks for Snow White and the Huntsman, according to The Hollywood Reporter.
The Thor star would play the Huntsman role, which has already seen Viggo Mortensen, Michael Fassbender, and Hugh Jackman in talks.
Hemsworth would star alongside Kristen Stewart as Snow White, Charlize Theron as the evil queen, and Sam Claflin as the prince.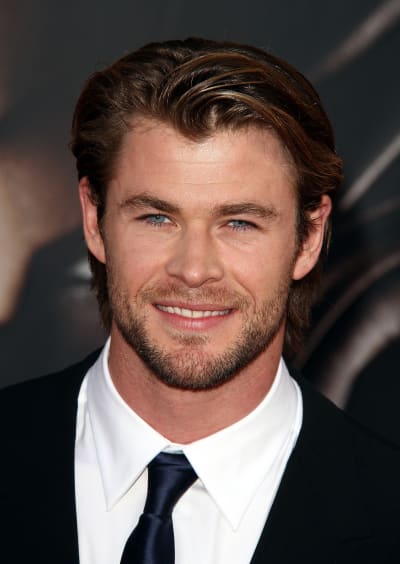 Snow White and the Huntsman offers a different take on the classic Snow White fairytale.  The Huntsman plays a much larger role in this adaptation, teaching Snow White how to fight and survive in the woods.
The film, directed by Rupert Sanders, is set for a December 2012 release.