Tim Burton will not be directing the Disney fantasy Maleficent, which will star Angelina Jolie, according to THR.
Maleficent is Disney's most recent take on the classic fairy tale Sleeping Beauty.  The tale will be told with a twist -- from the point of view of the evil witch.  She cast a spell on Sleeping Beauty, which put the princess to sleep if she were to touch the wheel of a spindle.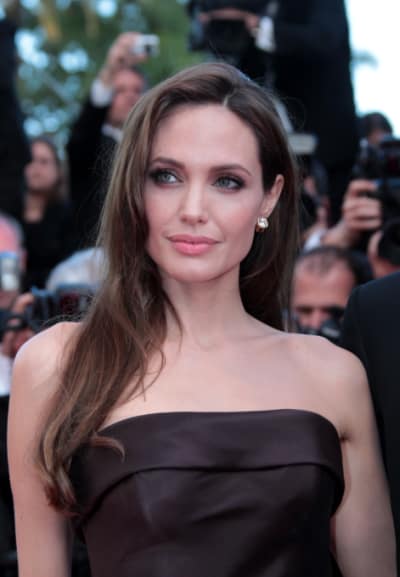 Burton was never officially attached to direct the film, but now the search is on to hire a new, official director for the upcoming live-action retelling.
The project is being developed with Jolie in mind.  The film is due out on October 5, 2012.