Paramount Pictures, 20th Century Fox and Lightstorm Entertainment jointly announced today that James Cameron's Titanic will be re-released around the world on April 6, 2012.
The re-release will mark the 100th anniversary of the Titanic setting sail on April 10, 1912 and will feature the film in 3D for the first time ever.
It makes sense to re-release this one as Titanic is the second-highest grossing movie of all time and it's also one only of three films to have received 11 Academy Awards, including Best Picture and Best Director.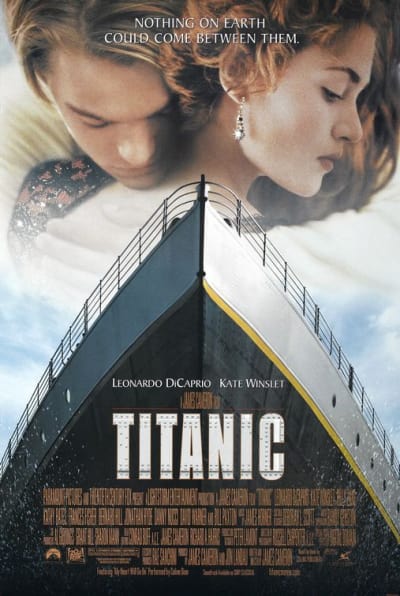 The 3D conversion has been in the works for a long time now and if Cameron's Avatar is any indication, they will do a very good job of converting this one to 3D as well.
"There's a whole generation that's never seen 'Titanic' as it was meant to be seen, on the big screen," Cameron said in a statement. "And this will be 'Titanic' as you've never seen it before, digitally re-mastered at 4K and painstakingly converted to 3D. With the emotional power intact and the images more powerful than ever, this will be an epic experience for fans and newcomers alike."
Coincidentally 2012 is also the 100th anniversary of Paramount Pictures, so the re-release has a special double meaning