Paramount has confirmed that Transformers: Dark of the Moon will now be released earlier than expected. 
Deadline first reported the the third installment in the series has moved from Friday July 1, 2011 to Wednesday June 29.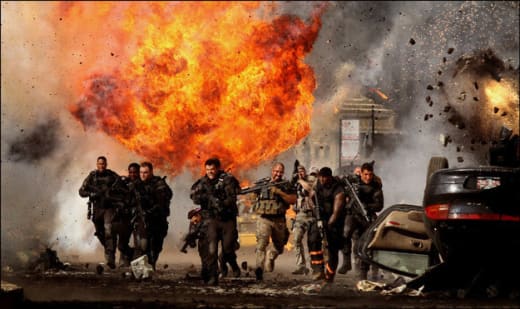 This latest installment in the series follows the Autobots as they learn a Cybertronian spacecraft is hidden in the moon. They must find it before the Decepticon's reach it and learn its secrets.
The film, directed by Michael Bay, stars Shia LaBoeuf, Josh Duhamel, Tyrese Gibson, Patrick Dempsey and Rosie Huntington Whiteley.