Lionsgate has announced the release date for Tyler Perry's Good Deeds, starring Perry himself, Thandie Newton, Gabrielle Union, Eddie Cibrian, Brian White, Phylicia Rashad, Beverly Johnson, Rebecca Romjin, and Jamie Kennedy.
The film will officially be released in theaters on February 24, 2012.  It started filming back in April.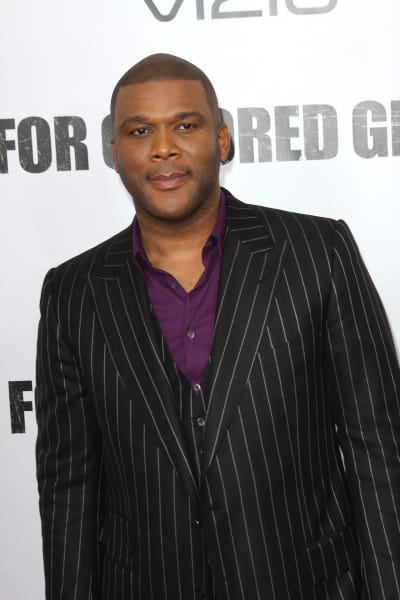 Good Deeds follows Wesley Deeds (Perry), a successful businessman, son to be married to a successful woman.  He begins to question his charmed life and if it is everything he wants when he meets a down-on-her-luck single mother just trying to make ends meet. Things get complicated when Deeds falls in love with the woman, despite his other life (and finance) waiting for him.
More information on this film to come as it becomes available.