Warner Bros. has acquired the rights to the sci-fi novel The Future of Us, according to Deadline.
The film will be based on the young adult novel written by Jay Asher and Carolyn Mackler.  It follows the story of a young girl who, after logging onto a dial-up internet connection, get to see their Facebook profile in the future and whenever she tries to change something in her future, her Facebook profile updates to reflect it.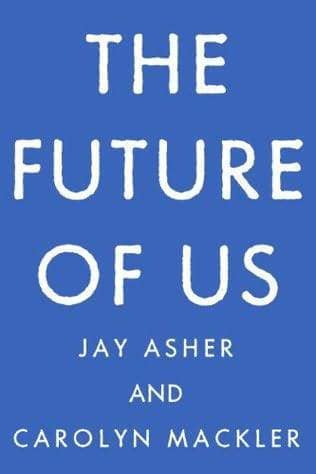 Asher is also the author of the novel 13 Reasons Why, which is set to be developed for the big screen by Universal Pictures and will star Selena Gomez.