This weekend's box office performed as expected, with Thor coming in comfortably at number one for the second week in a row.  With a 47 percent drop, the God of Thunder managed to bring in another $34.5 million, making its grand total, so far, more than $119 million.
The Kristen Wiig comedy Bridesmaids did much better than its expected $20 million -- totaling $24.4 in it's opening weekend.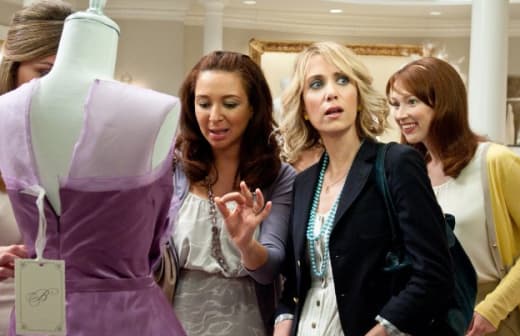 Fast Five is also still performing well, with another $19.5 million to add to its growing total.  Five has already made almost $170 million -- and it's only week three.
Priest was the other new film opening this weekend and it did about what was expected.
Here are the top 5 at the box office:
Thor - $34,500,000

Bridesmaids - $24,409,000

Fast Five - $19,534,000

Priest - $14, 500,000

Rio - $8,000,000