Wil Farrell and Mark Wahlberg have signed on to star in Warner Bros. new comedy Turkey Bowl, according to Variety.
They will play rival football coaches of very small town teams.  The two play each other in the biggest showdown of the season on Thanksgiving Day.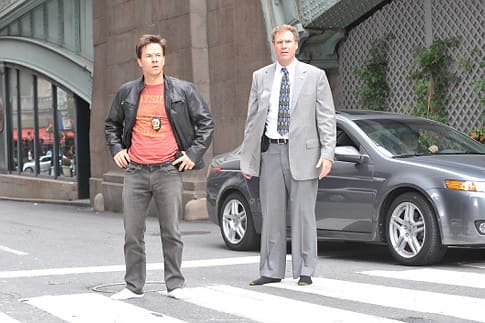 Friend's writers Robert Carlock and Scott Silveri will write the screenplay, but no director has been announced yet.
Farrell and Wahlberg recently starred opposite each other in last year's The Other Guys.
It is targeted for either a 2012 or 2013 Thanksgiving release, but it has not yet gone into production.