Thor actor Chris Hemsworth has signed on to star in the upcoming film Shadow Runner for Columbia Pictures.  Hannah Minghella, president of production for Columbia Pictures announced the casting today.
The film is based on an original idea by Hossein Amini who will also executively produce the film.  The actual plot is being kept entirely under wraps for the time being.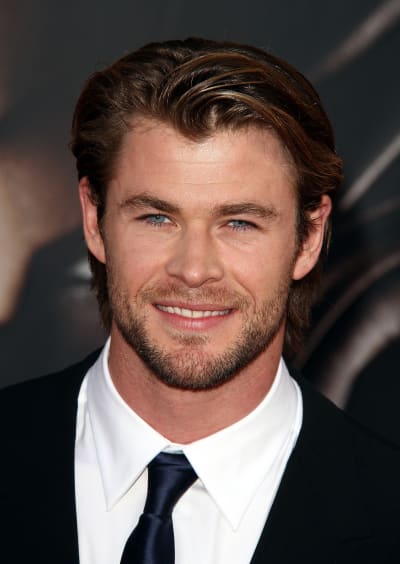 "We think this story is a terrific action thriller for Chris Hemsworth and we know this project in is great hands with Tripp, Beau, and Will as they develop the film." Minghella said about the casting.
Hemswoth is in great demand right now.  He will also be starring in the upcoming Red Dawn and Snow White and the Huntsman.