Director Jon Favreau revealed to the L.A. Times that Cowboys and Aliens will have its world premiere at Comic-Con in San Diego.
The actual film will open in theaters on July 29 -- just one week after hitting Comic-Con.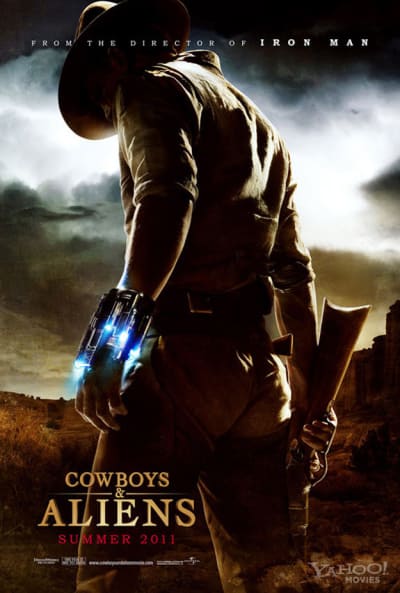 "The worldwide premiere of 'Cowboys & Aliens' will be at Comic-Con... And not only are we going to premiere it there, we're going to find a way to include as many of the fans as possible. I feel like they've come out for me, they've supported me."
The film sees the strange uniting of cowboys and aliens, where cowboys deep in the wild west must face a surprise attack from an alien life-force.  It's a very interesting concept that's already getting a lot of buzz.
Cowboys and Aliens stars Daniel Craig, Harrison Ford, Olivia Wilde, Sam Rockwell, Adam Beach, and Abigail Spencer.
Comic-Con runs from July 21-24, 2011 in San Diego.