Francis Ford Coppola will be attending Comic-Con to present parts of his upcoming film Twixt during a panel discussion on Saturday, July 23 in Hall H at the San Diego Convention Center.
The Godfather director describes the film as "one part Gothic romance, one part personal film, and one part the kind of horror film that began my career."
Twixt stars Val Kilmer, Bruce Dern, Elle Fanning, and Ben Chaplin in a film that follows a writer with a declining career.  He arrives in a small town as part of his book tour and gets caught up in a real-life murder mystery involving a young girl. Ultimately he is lead to the truth and is surprised to find out that it has more to do with his own life than he could have ever imagined.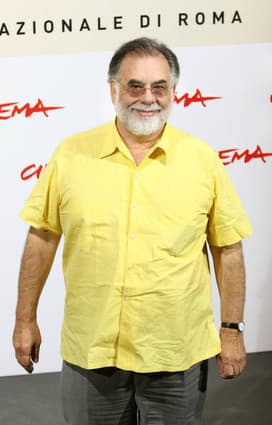 Twixt follows the guidelines Coppola has placed on all his new works: be his own original story and screenplay, have some kind of personal element, and be self-financed.  The film is all three of those things.
Comic-Con attendees can expect a presentation that will incorporate live music by artist Dan Deacon, a live interactive demonstration of the film, and portions of the film.