Darren Aronofsky is looking into finally making the film Noah, which has been on his radar for quite a long time.  He needs financing to make the film and has struck a deal with New Recency for about half the required money.
According to Vulture, in order to secure the other half of his budget, Aronofsky needs a big name.  And he's looking at Christian Bale to provide the push he needs.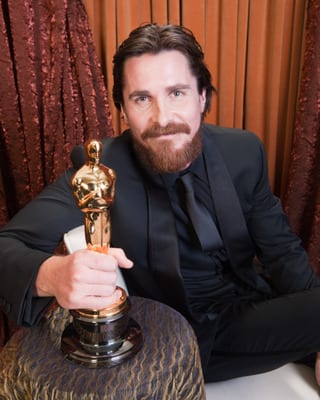 The article says Aronofsky and Bale are in talks to get Bale on the film.  He hasn't really confirmed anything yet and they are just in the extremely initial stages of the deal, but if it works out, this might just be a great pairing.
Now he just has to convince the studios to come on board a biblical film.
Could you see Christian Bale as Noah?