According to the Los Angeles Times, Diary of a Wimpy Kid director Thor Freudenthal is set to direct the sequel to Percy Jackson & the Olympians: The Lightning Thief. 
We previously reported there was a sequel in the works. Now here's an update...
Logan Lerman, who played Percy in the first film, is set to reprise his role in The Sea of Monsters.
The first film, based on the books by Rick Riordan, was a worldwide success, costing $95 million to make, but bringing in $226 million worldwide.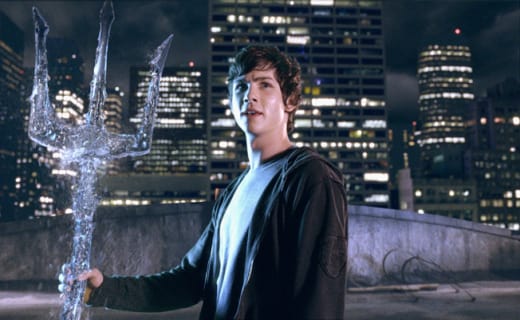 The second book follows Percy and his friends as they head to the sea to find the mythical Golden Fleece.  They must also free a friend who has been captured. 
According to the article, the sequel will draw from some of the other novels as well.  Does this mean they don't plan to complete the series?  It sure sounds that way.
Are you excited for the sequel?