Disney's animated fantasy film King of the Elves is getting a second wind.  According to Variety, Horrible Bosses co-writer Michael Markowitz has come aboard to write the new animated feature.
The studio is hoping for a holiday 2013 release for its new animated film based on a short story by Phillip K. Dick.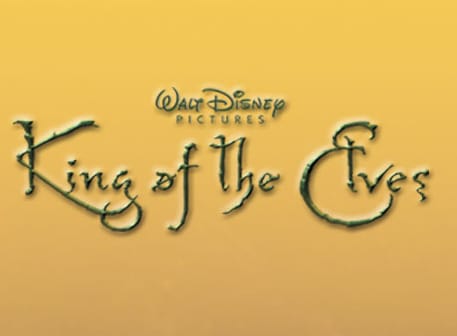 The plot follows an average man living in the Mississippi Delta who reluctantly helps a band of elves.  To thank him, they name him their new king.  The man finds himself caught on a journey filled with danger and evil forces, but it's also a chance to bring meaning back into his life.
Chris Williams is overseeing the project for Disney.