The film doesn't even have a title yet, but according to Deadline, Universal Pictures has already snagged a release date for the next installment in the vastly popular franchise.
The film, temporarily titled Fast and Furious 6 is set to hit theaters on May 24, 2013 over Memorial Day weekend.
The franchise has already grossed more than $1.5 billion internationally and the last installment Fast Five has done the best so far, bringing in almost $600 million all on its own.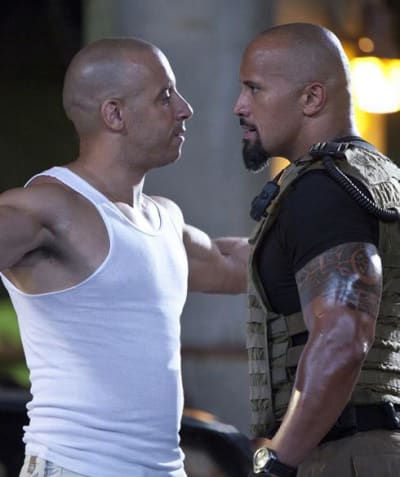 Director Jason Lin hasn't been confirmed to return to the franchise, but he has talked about doing another one, so we can assume it's fairly likely that he will be returning for the next one as well.
There are a couple of other films already confirmed for a May 2013 release as well, including Ron Howard's The Dark Tower starring Javier Bardem.  We'll see how much that actually changes in the next couple of years. 
Are you excited for yet another Fast and Furious film?  Or is it just overkill?