FilmDistrict has bought the U.S. distribution rights to Only God Forgives, starring Ryan Gosling and directed by Nicholas Winding Refn.
The two previously worked together in the upcoming Drive that's set to hit theaters on September 16. We were on-hand at the Drive premiere as part of the LA Film Fest and talked to Gosling about his part in the film.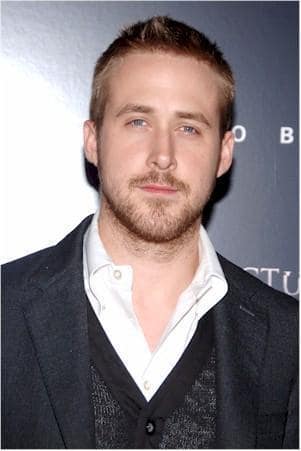 Only God Forgives is set in Bangkok and focuses on a Thai cop and a British gangster hiding in Thailand.  Itexplores the world of gambling, boxing, and prostitution in the area.
It is set to start filming in November and aiming for a 2012 release.