Ryan Dunn, star of the Jackass TV show and movies, died early this morning in a car crash in Pennsylvania, reports TMZ.
The site says Dunn and an unidentified passenger both died in a car crash around 3 a.m. on Route 322 and New Street in West Goshen Township.  The car caught on fire in the crash and apparently the two riders were badly burned.  Dunn was identified based on his beard and tattoos.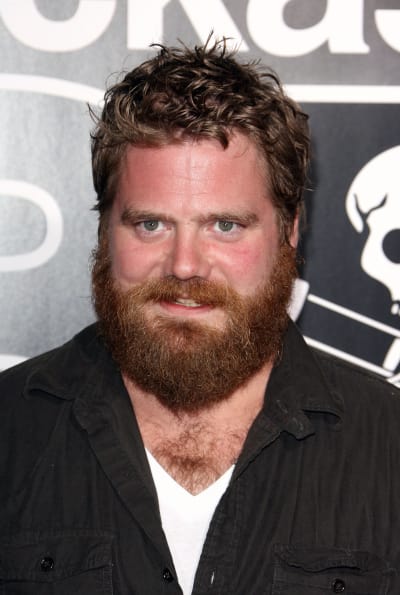 Dunn had just turned 34 on June 11.  He had posted photos of Twitter of himself drinking with friends just hours before the crash, but we still have no word on the cause of the accident or who was driving the car.
RIP Ryan.