Word on the street has Leonardo DiCaprio attached to the latest Quentin Tarantino flick, Django Unchained, according to Deadline. DiCaprio will play the evil Calvin Candie in the western -- an evil ranch owner who also runs a sex club in Mississippi where women are sex slaves and men fight in death matches.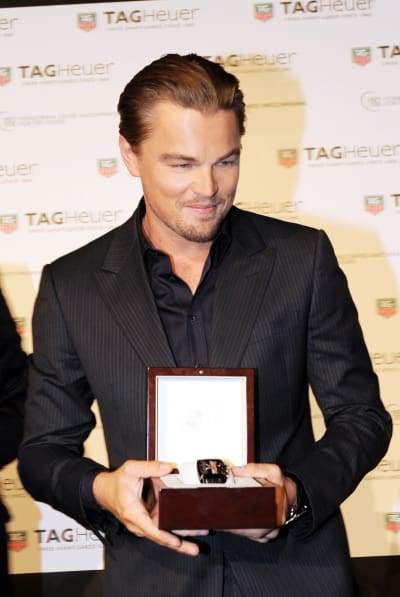 Christoph Waltz is also confirmed for the film, playing a dentist bounty hunter who will play the sidekick the the lead.
The lead, still unknown, will play the part of a freed slave who tries to free his wife from the grips of the evil ranch owner.