The Weinstein Company has bought the rights to Madonna's feature film directorial debut, W.E., the studio announced Monday.
The film, written by Madonna and Alek Keshishian (Madonna: Truth or Dare director), tells the story of King Edward VIII and Wallis Simpson.  The King abdicated the throne to be with the divorced American socialite. 
"W.E. is about the nature of true love, and the sacrifices and compromises that are often made," Madonna said in a press release.  "I've wanted to tell this story for a very long time, and bringing it to life has been a great adventure for me. I'm looking forward to working with Harvey [Weinstein] and The Weinstein Company on this film."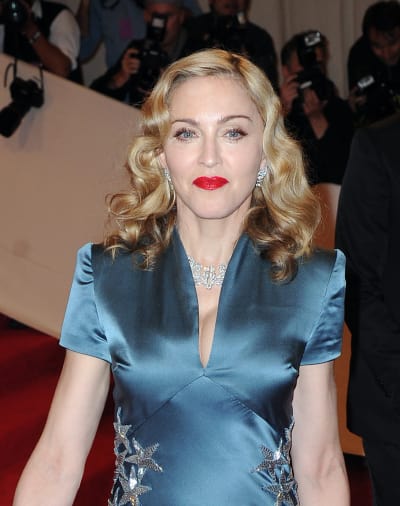 The film features Abbie Cornish (Limitless, Sucker Punch), Natalie Dormer (Anne Boleyn in The Tudors) and James D'Arcy.
Madonna directing an historical drama?  Should be interesting to see what the Material Girl can do.