The Weinstein Company has set a release date for Madonna's feature film directorial debut, W.E. for December 9, 2011 in New York and Los Angeles.  We previously told you about her feature film when it was bought by the production company, now it seems like they are moving forward with it quickly.
The film will expand to additional markets in December and will be released all over the country in mid-January.

"Madonna beautifully interweaves past and present in 'W.E.' It's a very smart film, and a stunning feature directorial debut," said Weinstein. "I'm incredibly excited about this movie and I wanted to give it a prominent release date."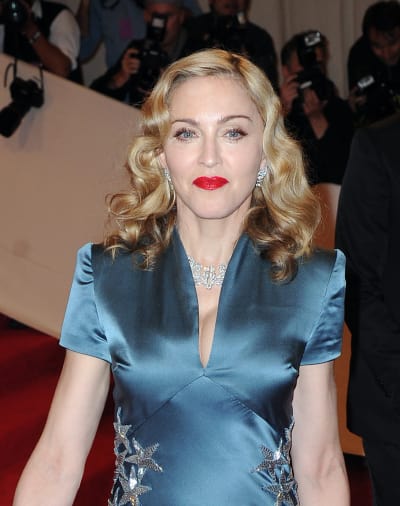 Madonna's film follows the romance between American Wallis Simpson and King Edward VIII, who famously gave up the throne to marry the divorcee.  The story is also set in the present time, when more than six decades later, a young woman named Wally Winthrop is completely enraptured by the story and sets out to find her own version of true love.