Olivia Munn is set to star in The Baby Makers, according to Variety.
The film will also star Paul Schneider (Parks and Recreation) as a man who finds out he can longer have a child.  He decides to rob the sperm bank he once donated to so he can have a child of his own.
No word yet on who Munn would play, but we could guess it would probably be a mom of some sort.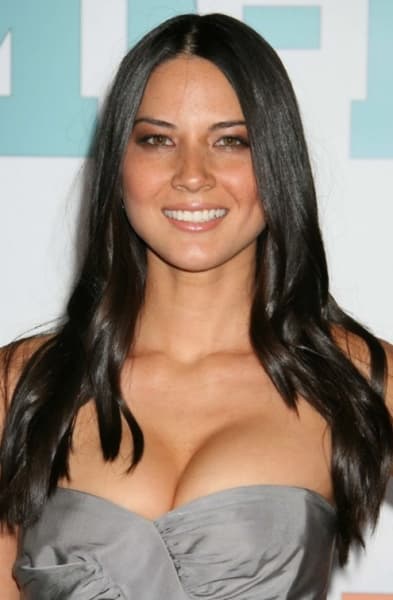 The film will be directed by Jay Chandrasekhar and the screenplay is from Peter Gaulke and Gerry Swallow.
It should start filming this summer in Los Angeles.