Variety is reporting that Russel Crowe will play Jor-El, Superman's biological father in Zack Snyder's Man of Steel for Warner Bros. and Legendary Pictures.
The Australian actor is in negotiations to take on the role, along with Brit Henry Cavill who will play Clarke Kent/Superman.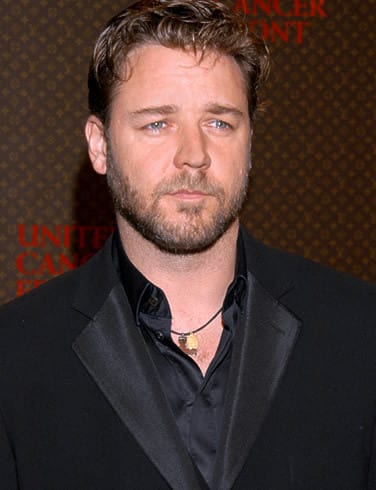 He will also join Amy Adams, Diane Lane, Kevin Costner, and Michael Shannon who have all joined the cast for the highly anticipated Superman remake.
Production is set to start next month on the film, so Jor-El was one of the last roles to cast - we still don't know who will play Superman's biological mother.
We'll have more Man of Steel news as it becomes available.
The film is set to hit theaters in December 2012.