According to Deadline, development has started on a sequel to last year's highly successful Salt.
The film originally starred Angelina Jolie as Evelyn Salt, who goes on the run after being accused as being a Russian, in order to prove she is not who she is being accused.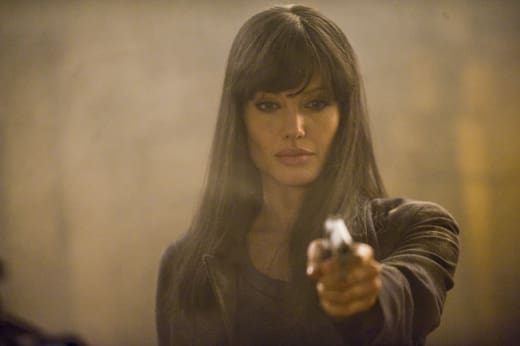 Jolie will probably reprise her role as the CIA officer for the sequel.  It is now in the writing stages with Kurt Wimmer writing the first draft.
Jolie is also busy making her directorial debut with the film In the Land of Blood and Honey, which is a romance set during the Bosnian war.  She also wrote the film.