Sylvester Stallone is set to hit the big screen again in an action thriller based on the graphic novel Bullet to the Head with producer Joel Silver.
The actor will reteam with Silver who he previously worked with on Demolition Man and Assassins. 
Walter Hill is set to direct the film, which will start filming in Louisiana this summer and will be distributed by Warner Bros. Pictures.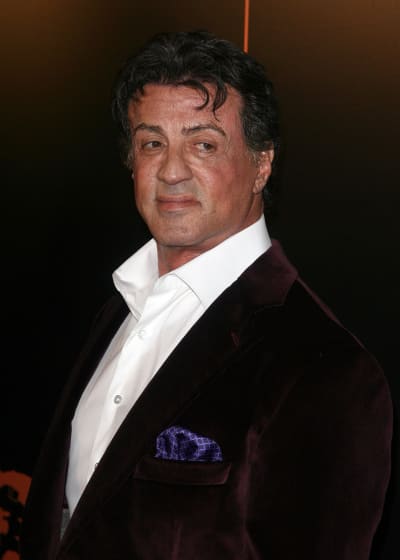 It tells the story of a New Orleans hitman (Stallone) and a New York City cop who form an alliance to bring down the killers of their respective partners.
Silver also worked with director Hill on Warriors and HBO's Tales from the Crypt.
So it's a reunion of sorts.