In a recent interview with the BBC, Tom Hanks confirmed the long-awaited news that there will, in fact, be a Toy Story 4. 
Here's what Hanks had to say about that one:
"I think there will be, yeah.  Yeah, yeah, think they're working on it now.  There you go."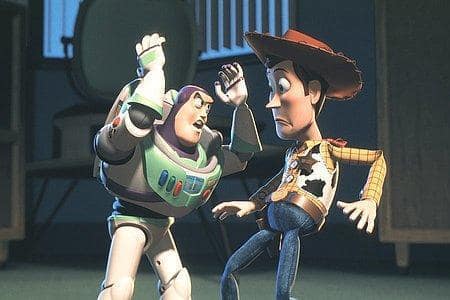 This is great news for Toy Story fans -- and there are definitely a lot of them!  Toy Story 3 became the number one movie of 2010, both at the box office and in the minds of critics.  That is a pretty hard thing to do.  The film earned $1.06 billion around the world, bringing in $415 million domestically and $648.2 million worldwide.
Are you excited to see what they have planned for a Toy Story 4 or should they stop while they're ahead?