Warner Bros. Pictures has decided to change the tattoo featured on Ed Helms face in The Hangover 2 for the DVD release of the film.
We recently reported that The Hangover 2 would be released as planned in theaters despite a lawsuit from S. Victor Whitmill, the tattoo artist who created the original tattoo for boxer Mike Tyson.
The artist sued Warner Bros. on April 28, seeking an injunction and damages for copyright infringement.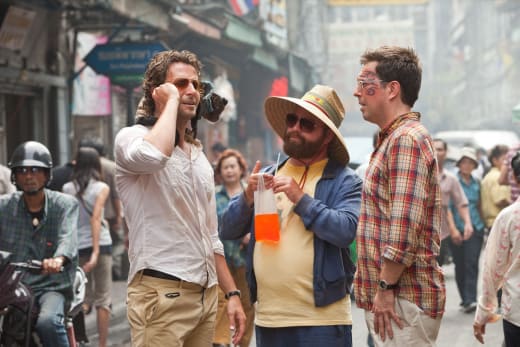 That is not going to be easy.  Helms has that tattoo on his face for most of the film and it would take quite a team to alter it for every single scene.