Actor Joe Pesci is suing the production company behind the John Gotti film Gotti: In the Shadow of My Father for $3 million. 
According to the Associated Press, the actor claims Flore Films used his name to garner interest in the project, then axed him.  He was apparently set to play Gotti's childhood friend Angelo Ruggiero. Pesci also claims he gained 30 pounds to play the part.
Mike Flores, CEO of Flores Films, says Pesci pulled out of the project when the original director, Nick Cassavetes, left.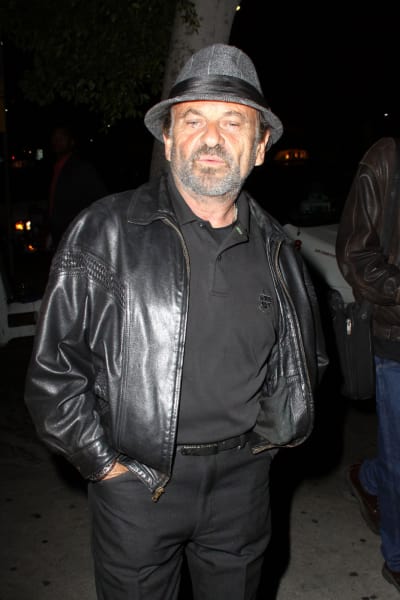 "Before we had a deal, Mr. Pesci walked away," Fiore explained to the AP. "He's wasting his time and everybody else's time. I might be a newbie in town. This newbie is not going to get bulled around."
John Travolta is set to play Gotti, the notorious mobster who eventually died in prison in 2002.  Al Pacino, Lindsay Lohan, and Kelly Preston are also set to appear with Barry Levinson taking over the directing.
Rumors are also swirling around that Dominic Cooper is the frontrunner to play John Gotti Jr., beating out actors like Johnny Depp and James Franco.
Production for the film is set to begin in January.