Alexandra Daddario, best known for her role as Annabeth in Percy Jackson and the Olympians: The Lightning Thief has joined the cast of The Texas Chainsaw Massacre 3D, according to Variety.
The actress will play the lead role in the 3D sequel.  We don't have any definite plot yet, but expect that soon now that they have their leading lady.
The film will be directed by John Luessenhop (Takers) and will continue from where the 1973 original horror film left off.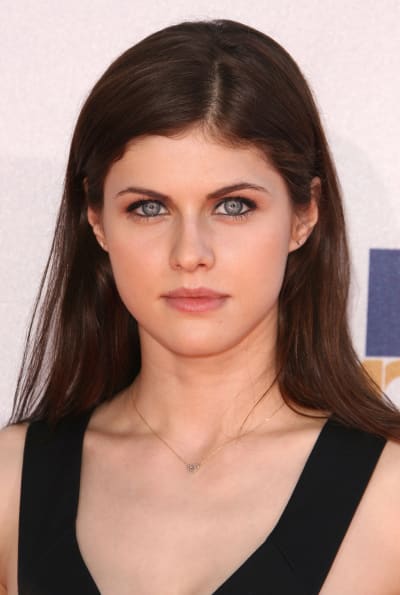 We get to see Leatherface decades later, still up to his old tricks.
Daddario recently appeared in Hall Pass earlier this year.