Dimension Films has picked up the movie rights to the comedic guidebook How to Defeat Your Own Clone by Kyle Kurpinski and Terry D. Johnson.
The story is set during a civil war between humans and their clones where humans are being treated as slaves.  A young human goes on a quest to try and regain the upper hand against the stronger and more evolved species.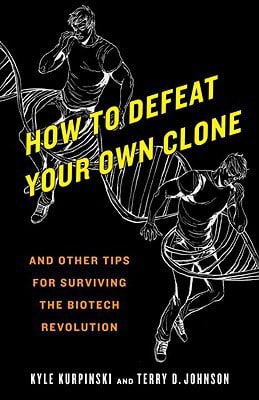 Ed Ricourt is set to write the screen adaptation, but no director is attached to the project yet.
It will be produced by Ellen Goldsmith-Vein and Eric Robinson of Gotham Group.