Paramount Pictures and Marvel Studios have decided to use the name Captain America: The First Avenger in all but three countries when it is released on July 22, according to The New York Times.
The studios thought it would be important to keep the full title of the film in all countries, expect: Russia, Ukraine, and South Korea.
It is not uncommon for films to have different titles in international markets, but Paramount's international unit objected to changing Captain America: The First Avenger because they argued that there's too much brand power in the name of the comic book hero.
It seems it's not a decision people at Paramount of Marvel want to talk about either. 
According to the newspaper, neither studio would provide comment.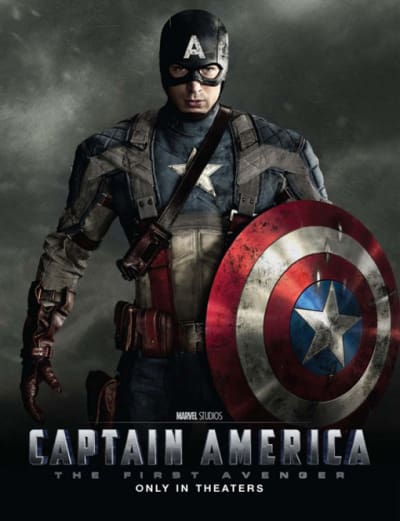 But people who knew about the decision and spoke to the newspapers on the condition of anonymity did provide some insight.
"The cold war kept the comic book version of Captain America from putting down roots in Russia and Ukraine as he did elsewhere in the world, these people said. But anti-American sentiment was also a factor."
The studios apparently decided that Russia and Ukraine were too big markets with fast-growing movie markets and they didn't want to risk losing that over a title.
The title in the three countries will simply be The First Avenger" - dropping the Captain America.