Dennis Quaid joins the increasingly large ensemble cast for Lionsgate's What to Expect When You're Expecting.
It is being described as an ensemble romantic comedy with different intersecting storylines, similar to Love Actually or Valentine's Day and will take on a modern look of love through the eyes of four interconnected couples.
The couples are all experiencing the thrills and challenges that come along with having a baby and realize that no matter how much you plan, life doesn't always give you what you want.
Quaid will play the husband of Brooklyn Deckers character - a woman pregnant with twins.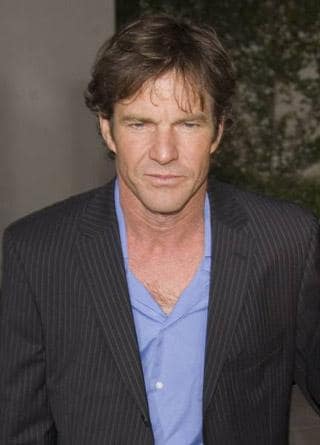 The emsemble cast also includes Cameron Diaz, Anna Kendricks, Elizabeth Banks, Jennifer Lopez, Chase Crawford, and Matthew Morrison.
It is expected to hit theaters on May 11, 2012.