Drew Barrymore has taken another directing gig for Warner Bros.  This time with the film adaptation of Heist Society by Ally Carter.   She will work with her Whip It screenwriter Shauna Cross to adapt the script to the big screen.
The film is about a young girl who becomes an expert con-artist, as part of the family business.  At fifteen, Katarina Bishop plans her own con.  She scams her way into the best boarding school in the country in order to get AWAY from the family business.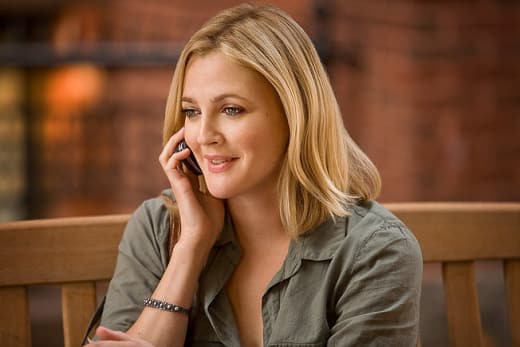 Leaving her own life for a normal one proves harder than she expected.  Kat's friend and colleague suddenly shows up to bring her back into the world she's trying to escape, but it's for a good reason.  A mobster's art collection has been stolen and Kat's father is the only one on the list of suspects.   The mob is a deadly enemy and Kat must steal the paintings from her father to return them to the mobster and save her family.
What an interesting concept and one that would be great on the big screen.
Casting time: Who should play Kat?  Lots of great young actresses who would do the part justice.