Elizabeth Banks is in high demand these days.  She was cast as Effie Trinket in the coveted Lionsgate's adaptation of The Hunger Games and will now add another film to her busy schedule.
The actress is set to join Cameron Diaz, Jennifer Lopez, Brooklyn Decker, Anna Kendrick, and Chris Rock in What to Expect When You're Expecting.
The film is also a Lionsgate movie, so that might have something to do with why she's been cast in it.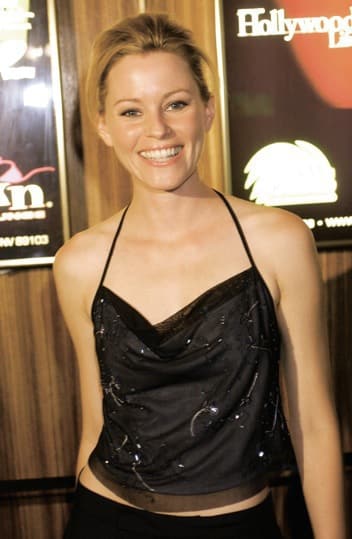 Banks will play an author and boutique owner who thinks she knows exactly what it takes to be a good mother - that is, until she gets pregnant and realizes not everything is as easy as she thought.
The film should be hitting theaters sometime in 2012, although no official date has been released.