Charlie Day is an up and coming comedian who seems to be overlooked a little too much. Maybe this weekend, he'll have his big break in the ensemble comedy Horrible Bosses.
Day plays Dale, a man who is sexually harassed at work by his gorgeous boss (Jennifer Aniston). Sounds too good to be true, right? Well, it goes a little too far and Dale, along with his friends, decides it's time to get rid of their horrible bosses once and for all.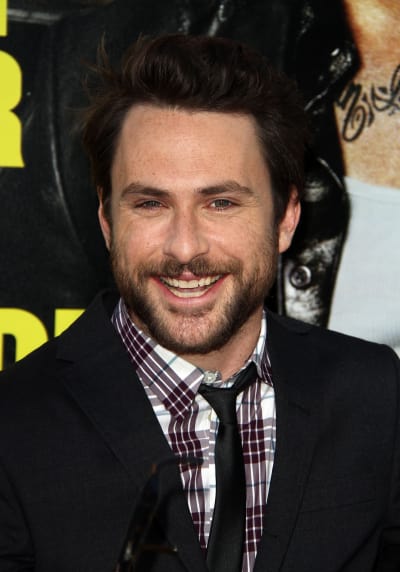 So who is this funny guy?  Here are Five Things You (Might Not) Know About...Charlie Day.
He's married to It's Always Sunny in Philadelphia actress Mary Elizabeth Ellis and has been since 2006, a show which he also stars in.
He wrote some of the music featured in It's Always Sunny in Philadelphia as he is an avid music enthusiast.
He played baseball in college at Merrimack College in Massachusetts.
He made a brief appearance in the Mary Tyler Moore/Valerie Harper reunion special Mary and Rhoda in 2000.
Wrote a lot of the episodes of It's Always Sunny in Philadelphia, on which he also stars.