More records for Deathly Hallows as the opening day numbers start to come in.  The film broke midnight records early Friday morning with more than $43 million in ticket sales.
Now it's surpassed the previous single day record of $72.7 million set by The Twlight Saga: New Moon.  According to early box office reports, Deathly Hallows Part 2 brought in a staggering $92.1 million in its opening day on Friday.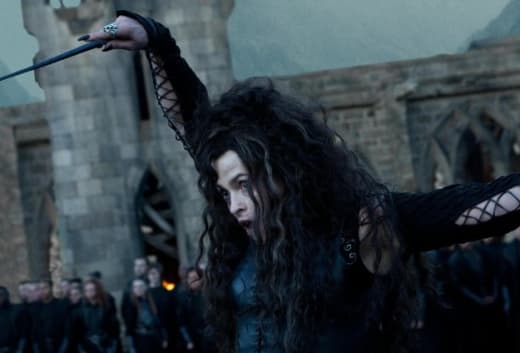 It looks like it's going to break the biggest opening weekend record as well, since it is already more than halfway there.  Christopher Nolan's The Dark Knight currently holds the record, bringing in $154.4 million in 2008.
It's been three years since we've set a weekend opening record.  It's about time for a new one!
And that, my friends, is how you go out with a bang!
Have you seen Harry Potter and the Deathly Hallows - Part 2  yet?  #ItAllEnds.