"So You Think You Can Dance's" Kathryn McCormick has joined Step Up 4Ever as the female lead, according to choreographer Stacey Tookey's Twitter account.
It was then confirmed by Rock of Ages director and Step Up producer Adam Shankman.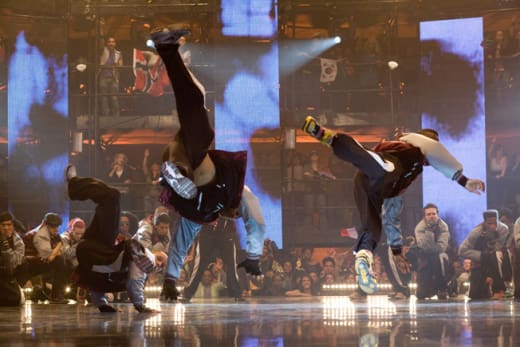 "Kathryn McCormick isn't just IN Step Up 4," he confirmed, "She's the female lead. Her audition was fantastic. A star is born."
There isn't much known about the actual project or the plot, but Variety reported that the project was planned for 2012.