Kevin Costner appears to be joining the cast of Quentin Tarantino's Django Unchained, according to Deadline.
Tarantino will direct his upcoming screenplay about a Southern American salve who teams up with a German bounty hunter to save his wife from an evil plantation owner, Calvin Candie. 
Costner will play Ace Woody, one of Candie's henchmen, responsible for training the slaves to fight.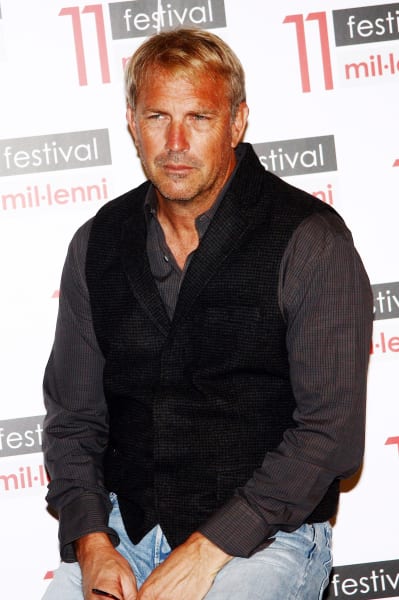 Jamie Foxx is set to play Django, Christoph Waltz will play the German bounty hunter, and Leonardo DiCaprio will play Calvin Candie.
Costner is also set to star in the upcoming Superman flick Man of Steel, alongside Henry Cavill and Diane Lane.