Dreamworks Animation announced today that Kevin Lima (Enchanted, Tarzan) will direct the upcoming feature film Monkeys of Mumbai (working title), the studio's first Bollywood style animated musical.
"Kevin is a brilliant director and someone we've long wanted to work with at DreamWorks Animation," said the studio's Chief Creative Officer, Bill Damaschke. "We are thrilled to welcome him, Chris and Lisa on board to round out the excellent creative leadership team on Monkeys of Mumbai."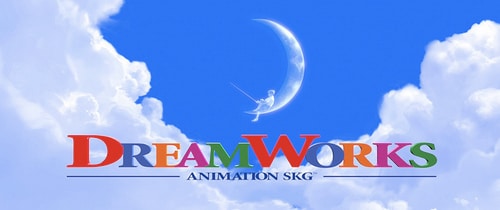 "Ever since Enchanted, I've been looking for a film musical and when DreamWorks Animation approached me with the prospect of doing a Bollywood musical with such renowned collaborators, I knew this was the one," addedKevin Lima.
Inspired by the great Indian tale of The Ramayana - the film will be retold from the point of view of its monkeys.  The story revolves around two common monkeys who becomes unlikely heroes in a effort to stop an ancient demon from taking over the world.
No word on an official release date, but we will continue to update you as information becomes available.