Netflix announced today that the company is changing its plan options and prices starting in September.  The company will increase the price of its $9.99 plan, which allows subscribers to get unlimited streaming and one DVD at a time.
The company announced it will launch a new unlimited DVD-only plan in the U.S -- only $7.99 per month for 1 DVD at a time plan and $11.99 a month for the 2 DVDs out at a time plan.
The catch is that these plans no longer include the unlimited online streaming.  Netflix will separate the two plans, meaning you have a choice of the streaming-only plan, the DVD-only plan, or the option to subscribe to both.
But it's going to cost you.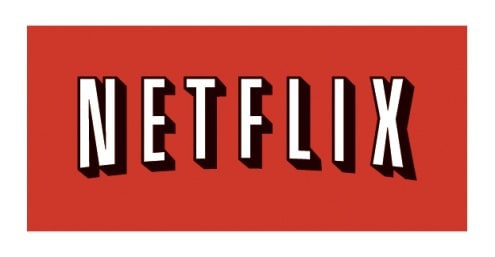 The unlimited streaming plan will remain at $7.99 a month. The price for getting both unlimited streaming and unlimited 1 out at a time DVDs will be $15.98 a month ($7.99 + $7.99).
For new Netflix members, the changes will be effective immediately. For existing members, the new pricing will start for charges on or after September 1.

"Netflix members love watching instantly, but we've come to recognize there is still a very large continuing demand for DVDs by mail," said Andy Rendich, Netflix Chief Service and Operations Officer. "By better reflecting the underlying costs and offering our lowest prices ever for unlimited DVD, we hope to provide a great value to our current and future DVD-by-mail members."
What do you think of these new options?